Bob is the original pioneer of the Information Destruction industry. He has personally done more for the industry than any one individual, and possesses a fearless passion for privacy, data protection, and quality standards.

Richard Steed

Vice President • Pacific Records Management • United States
I've known and worked with Bob for over 20 years! He has total knowledge of our subject, industry and has shown leadership and guidance to me and many of our industry peers.

Lloyd Williams

Chairman • Shredall SDS Group • United Kingdom
As the Founder and CEO of NAID, he is undoubtedly one of the most prominent and influential subject matter experts in the data disposition industry. His expertise is second only to his genuine and authentic care for those that he serves.

Joseph P. Harford, Ph.D., CSDS

Co-Founder and President • Reclamere, Inc. • United States
Bob Johnson is the G.O.A.T. in the information disposition, privacy and data protection world. After all, he wrote the book on it and birthed the association that has supported it for nearly 3 decades.

Tom Adams

CMO, President • Flourish Press • United States
Bob Johnson, a highly respected colleague, a pioneer and professional in the craft of compliance, creating value for the industry and individual members.

Rúnar Már Sverrisson

Gagnaeyding ehf • Iceland
I have known Bob for many years. His breath and depth of regulatory knowledge is second to none. Furthermore, he has a deep understanding of where the regulatory environment is going, and can bring to any project top level skill sets.

Dr. Ross Federgreen, CIPM, CIPP/US, CIPP/G, CIPP/E, CIPP/C

Fellow, European Privacy Association, Fellow of Information Privacy, CEO
CSR Privacy Solutions, Inc. • United States
In the almost 18 years I have worked with Bob, his knowledge, insight and passion for information security is part of his DNA. Bob's commitment to data protection and his insight into future industry requirements will help bring awareness and the development of new standards for information protection that will benefit all stakeholders.

Don Adriaansen

President & CEO • TITAN Mobile Shredding, LLC • United States
Based on my many years of experience, I consider Bob to be among the most well-informed data disposition professionals globally.

Raphael Hautiere

Director General • Destrudata • France
I have known and worked with Bob Johnson for over 20 years and his vision, dedication to high standards and his encyclopedic knowledge of data protection regulations, have made him one of the most highly respected professionals in the media disposition industry.

Tom Simpson

President • AAA Certified Confidential Security Corp. • United States
Bob's expertise in regulatory knowledge is deep and wide ranging. It's been a professional gift to have worked closely with him in mixed capacities over the years.

Brock Miller, CSDS

CEO/Owner • Shred Northwest • United States
Having worked with Bob for several years on the i-SIGMA Board of Directors, I was able to see firsthand his insightful grasp of emerging global data protection regulations and their real-world impact on data controllers and data processors.

Paul Kearns

Chief Executive Officer • Kefron • Ireland
His deep knowledge of regulatory matters and his impeccable industry standing ensure the same levels of excellence as every other project with which he has been involved.

John Shegerian

Chairman & CEO • ERI • United States
Bob Johnson's knowledge and insight IS the foundation that modern secure disposition is built upon. There is no one else who has done more to set the tone and tenor of professionalism within the industry, and no better source for regulatory or policy advice.

Cory Tomczyk

Owner • IROW • United States
Bob Johnson is fantastic business partner and an industry leader in data security. He has a global vision that aligns with the spirit of our company, OMTRA1956 Benefit Company, to bridge the gaps between the US, Italy and Europe and to provide innovative solutions. His ability to distill global regulatory requirements into simple, practical, and measurable procedures is unparalleled.

Giovanna Giulia Spadoni

Chief Executive Officer • OMTRA, S.r.l • Italy
He is the expert we rely on for data protection and removal standards, regulations and certifications. One of his best qualities is his eagerness to be on top of the latest technology and its effect on the ITAD industry as a whole.

John Benkert

CEO • Cigent, Inc. • United States
There is NO ONE in the industry that knows more than Bob regarding industry regulations, legislation and compliance issues. He has helped craft both provincial and national governmental legislation and has eloquently spoken regarding relevant industry topics at numerous trade shows and conferences.

Nate Segall

President • Accushred, LLC • United States
I have been working with Mr. Johnson for more than a decade. I can honestly say for help with problems or concerns about data protection regulations and/or policy development, there is no better choice.

Kohei Matsumoto

Sales Manager • RDV Systems Co., LTD • Japan
Over the past 30 years Bob Johnson's passion for secure information governance has led him to become the world's leading expert and educator in all known data protection regulations in the United States, Australia, Europe, Canada and beyond.

Jim Beran

Director of Sales • Gilmore Services • United States
Bob's professionalism and proven track record in creating effective and widely recognized standards has helped thousands of companies across the world ensure their customers that they can trust their confidential information is being handled with the utmost care and professionalism.

Bowman Richards

President • Richards & Richards • United States
I have been working with Mr. Johnson for more than a decade. I can honestly say for help with problems or concerns about data protection regulations and/or policy development, there is no better choice.

Paul Prokic

National Sales Manager • G1 Asset Management • Australia
Having worked closely with Bob for nearly a decade, I have seen firsthand how he translated his keen grasp of regulations into a thriving global association, and how those same insights personally helped me improve my business.

Christopher Jones

Chief Solutions Officer • Secure Records Solutions • United States
Few are lucky enough to work with their idols in a particular field of expertise, but I was when I worked with Bob Johnson as a former CEO of i-SIGMA and in various committee and board roles. He is a visionary in the secure information world. His love of lifelong learning and his commitment to servant leadership make him a natural consultant. Bob is uniquely qualified to take his clients to the next level.

Angie Singer Keating, CISA, CISM, CRISC

Chief Executive Officer • Reclamere • United States
Any organization in need of advice on data protection policies and related issues could find no better counsel than Bob Johnson.

Stefan Chorus

Managing Director • Streff Data Protection Services • Luxembourg
Bob Johnson is a wealth of knowledge. He has counseled us on RFP/RFQ responses, helped us with PCI Compliance questions/concerns form our clients, assisted with Professional Liability Insurance Reviews and so much more. I would highly recommend Bob for all consulting needs.

Brian Connelly

Owner/CEO • All Points Mobile Shredding and Medical Waste • United States
Bob Johnson truly is the original visionary of the secure information disposition industry.

Vlad Vasak

Partner • K-2 Partners • United States
Bob's unparalleled, practical understanding of these regulations and their impact on policies and contracts has been the key to his success and has shaped the global platform.

Renee Pryor

National Sales and Marketing Manager • Shred-X • Australia
I have known Bob for several years and have valued his industry leadership and have definitely benefited from working directly with him. His understanding and knowledge with regards to the global data protection regulations is remarkable.

Rod Ivey

District Manager • RECORDXPRESS • Canada
There is absolutely no one that knows more about information disposition and, more specifically, about regulatory compliance and how it is utilized in a sales situation! I am honored to call Bob a colleague and most of all a friend.

Ray "The DEAN" Barry

Co-Owner • Shred America • United States
Bob is the original pioneer of the Information Destruction industry. He has personally done more for the industry than any one individual, and possesses a fearless passion for privacy, data protection, and quality standards.
Richard Steed
Vice President • Pacific Records Management • United States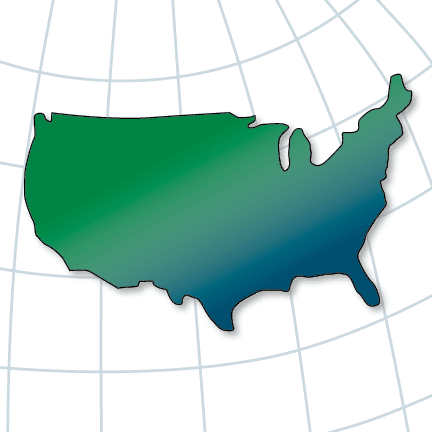 Any organization in need of advice on data protection policies and related issues could find no better counsel than Bob Johnson.
Stefan Chorus
Managing Director • Streff Data Protection Services • Luxembourg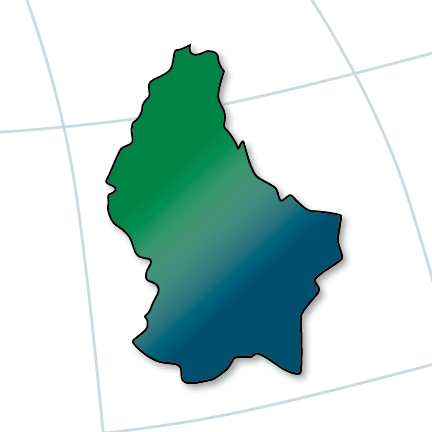 As the Founder and CEO of NAID, he is undoubtedly one of the most prominent and influential subject matter experts in the data disposition industry. His expertise is second only to his genuine and authentic care for those that he serves.
Joseph P. Harford, Ph.D., CSDS
Co-Founder and President • Reclamere, Inc. • United States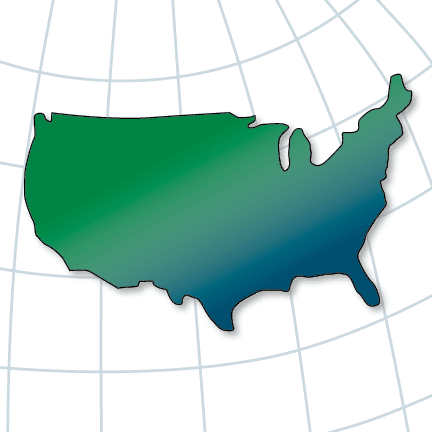 Bob Johnson is the G.O.A.T. in the information disposition, privacy and data protection world. After all, he wrote the book on it and birthed the association that has supported it for nearly 3 decades.
Tom Adams
CMO, President • Flourish Press • United States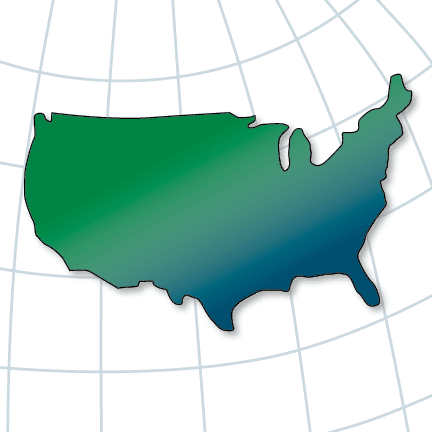 I have been working with Mr. Johnson for more than a decade. I can honestly say for help with problems or concerns about data protection regulations and/or policy development, there is no better choice.
Kohei Matsumoto
Sales Manager • RDV Systems Co., LTD • Japan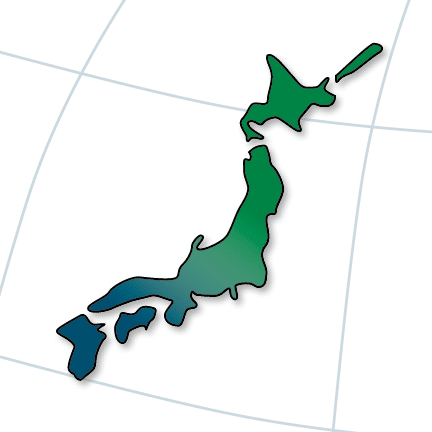 I have known Bob for many years. His breath and depth of regulatory knowledge is second to none. Furthermore, he has a deep understanding of where the regulatory environment is going, and can bring to any project top level skill sets.
Dr. Ross Federgreen, CIPM, CIPP/US, CIPP/G, CIPP/E, CIPP/C
Fellow, European Privacy Association, Fellow of Information Privacy, CEO
CSR Privacy Solutions, Inc. • United States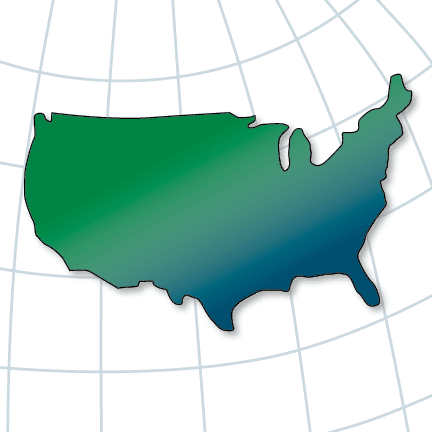 In the almost 18 years I have worked with Bob, his knowledge, insight and passion for information security is part of his DNA. Bob's commitment to data protection and his insight into future industry requirements will help bring awareness and the development of new standards for information protection that will benefit all stakeholders.
Don Adriaansen
President & CEO • TITAN Mobile Shredding, LLC • United States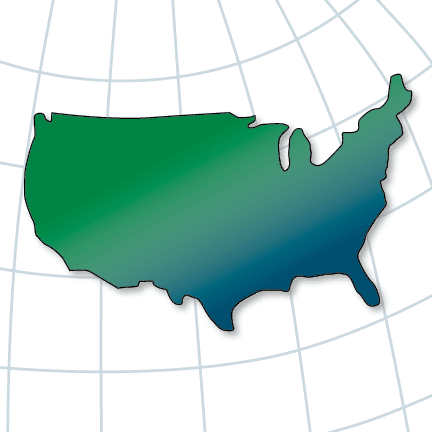 I have been working with Mr. Johnson for more than a decade. I can honestly say for help with problems or concerns about data protection regulations and/or policy development, there is no better choice.
Paul Prokic
National Sales Manager • G1 Asset Management • Australia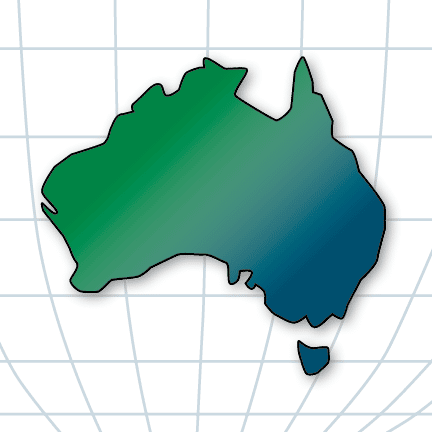 I have known and worked with Bob Johnson for over 20 years and his vision, dedication to high standards and his encyclopedic knowledge of data protection regulations, have made him one of the most highly respected professionals in the media disposition industry.
Tom Simpson
President • AAA Certified Confidential Security Corp. • United States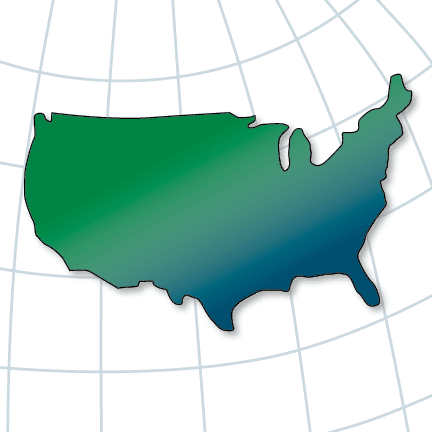 Bob's expertise in regulatory knowledge is deep and wide ranging. It's been a professional gift to have worked closely with him in mixed capacities over the years.
Brock Miller, CSDS
CEO/Owner • Shred Northwest • United States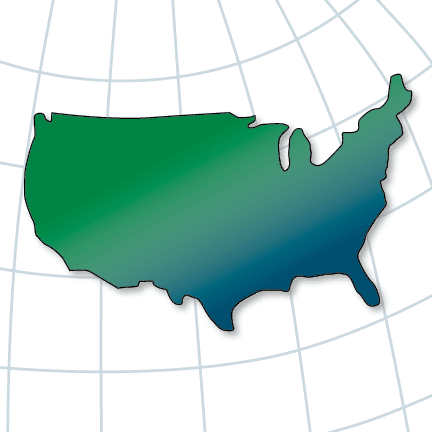 Bob Johnson is fantastic business partner and an industry leader in data security. He has a global vision that aligns with the spirit of our company, OMTRA1956 Benefit Company, to bridge the gaps between the US, Italy and Europe and to provide innovative solutions. His ability to distill global regulatory requirements into simple, practical, and measurable procedures is unparalleled.
Giovanna Giulia Spadoni
Chief Executive Officer • OMTRA, S.r.l • Italy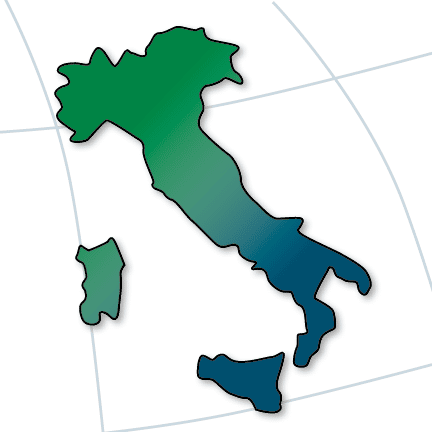 His deep knowledge of regulatory matters and his impeccable industry standing ensure the same levels of excellence as every other project with which he has been involved.
John Shegerian
Chairman & CEO • ERI • United States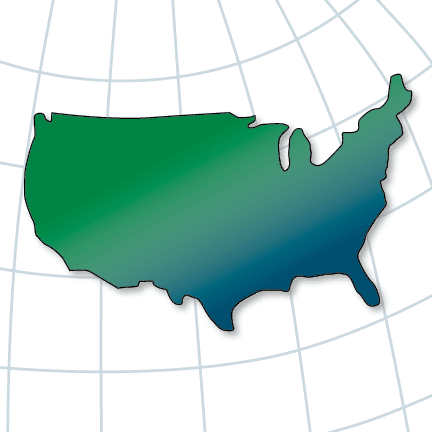 Bob Johnson's knowledge and insight IS the foundation that modern secure disposition is built upon. There is no one else who has done more to set the tone and tenor of professionalism within the industry, and no better source for regulatory or policy advice.
Cory Tomczyk
Owner • IROW • United States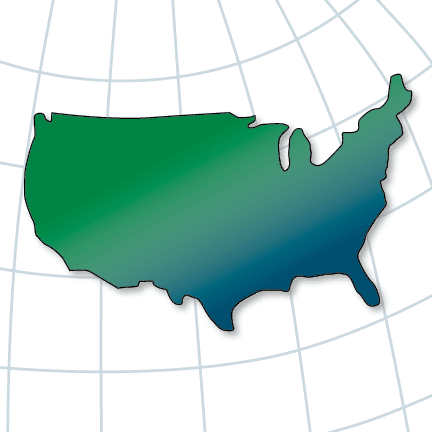 Having worked with Bob for several years on the i-SIGMA Board of Directors, I was able to see firsthand his insightful grasp of emerging global data protection regulations and their real-world impact on data controllers and data processors.
Paul Kearns
Chief Executive Officer • Kefron • Ireland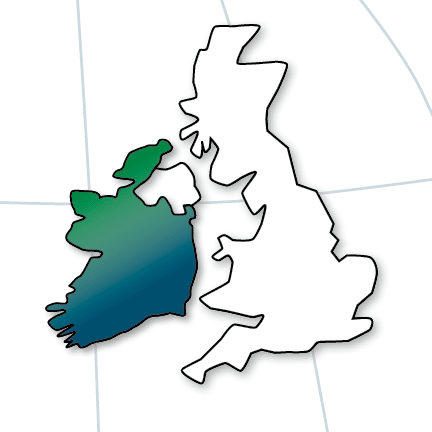 He is the expert we rely on for data protection and removal standards, regulations and certifications. One of his best qualities is his eagerness to be on top of the latest technology and its effect on the ITAD industry as a whole.
John Benkert
CEO • Cigent, Inc. • United States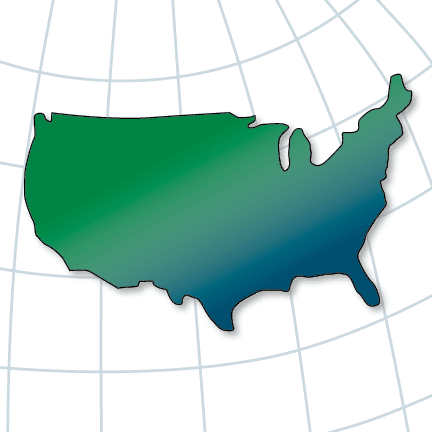 There is NO ONE in the industry that knows more than Bob regarding industry regulations, legislation and compliance issues. He has helped craft both provincial and national governmental legislation and has eloquently spoken regarding relevant industry topics at numerous trade shows and conferences.
Nate Segall
President • Accushred, LLC • United States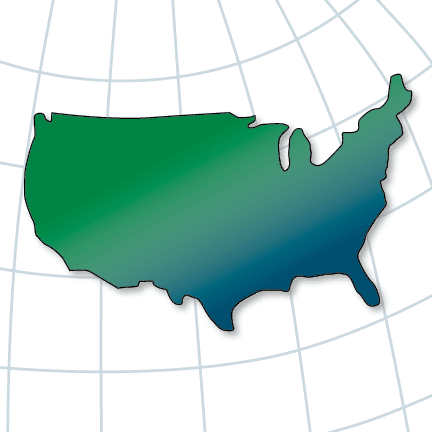 I've known and worked with Bob for over 20 years! He has total knowledge of our subject, industry and has shown leadership and guidance to me and many of our industry peers.
Lloyd Williams
Chairman • Shredall SDS Group • United Kingdom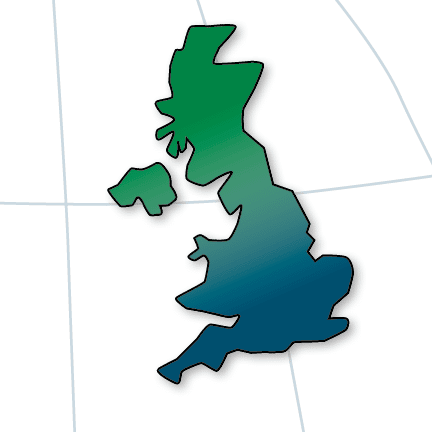 Over the past 30 years Bob Johnson's passion for secure information governance has led him to become the world's leading expert and educator in all known data protection regulations in the United States, Australia, Europe, Canada and beyond.
Jim Beran
Director of Sales • Gilmore Services • United States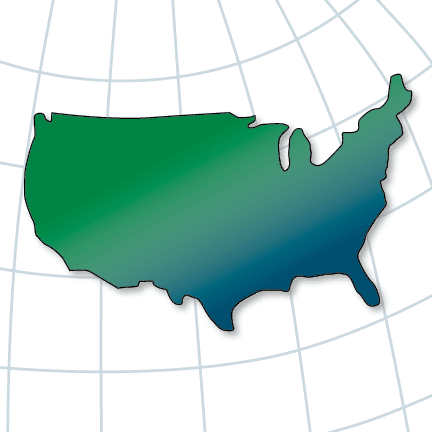 Bob's professionalism and proven track record in creating effective and widely recognized standards has helped thousands of companies across the world ensure their customers that they can trust their confidential information is being handled with the utmost care and professionalism.
Bowman Richards
President • Richards & Richards • United States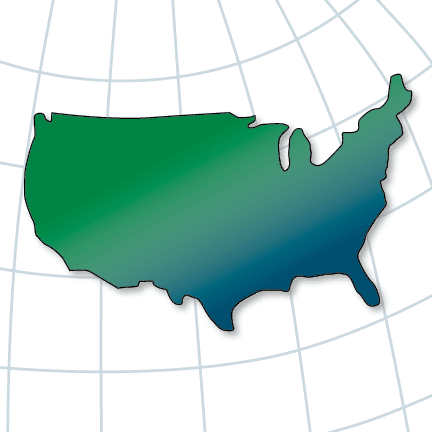 Bob Johnson, a highly respected colleague, a pioneer and professional in the craft of compliance, creating value for the industry and individual members.
Rúnar Már Sverrisson
Gagnaeyding ehf • Iceland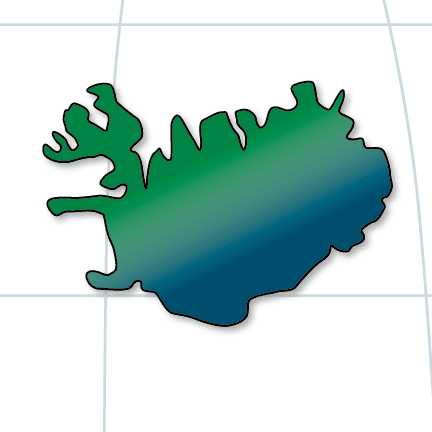 Having worked closely with Bob for nearly a decade, I have seen firsthand how he translated his keen grasp of regulations into a thriving global association, and how those same insights personally helped me improve my business.
Christopher Jones
Chief Solutions Officer • Secure Records Solutions • United States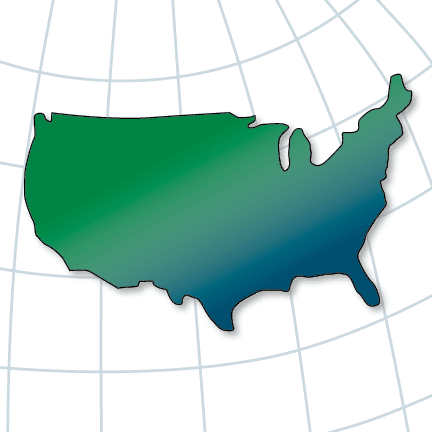 Few are lucky enough to work with their idols in a particular field of expertise, but I was when I worked with Bob Johnson as a former CEO of i-SIGMA and in various committee and board roles. He is a visionary in the secure information world. His love of lifelong learning and his commitment to servant leadership make him a natural consultant. Bob is uniquely qualified to take his clients to the next level.
Angie Singer Keating, CISA, CISM, CRISC
Chief Executive Officer • Reclamere • United States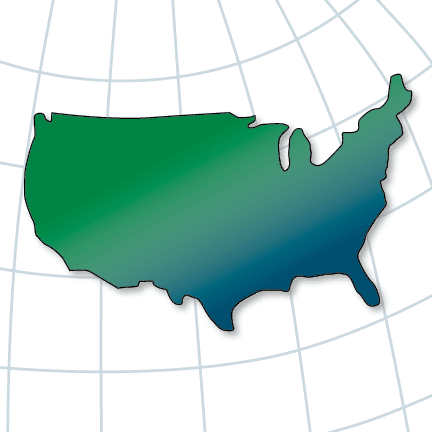 Based on my many years of experience, I consider Bob to be among the most well-informed data disposition professionals globally.
Raphael Hautiere
Director General • Destrudata • France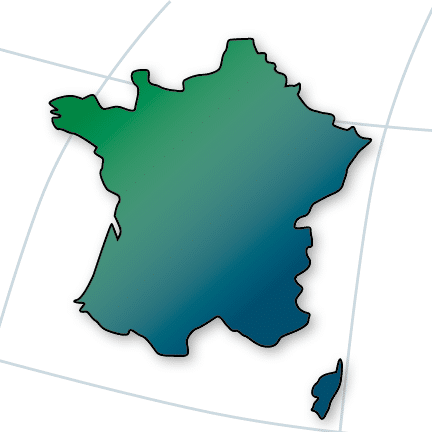 Bob Johnson is a wealth of knowledge. He has counseled us on RFP/RFQ responses, helped us with PCI Compliance questions/concerns form our clients, assisted with Professional Liability Insurance Reviews and so much more. I would highly recommend Bob for all consulting needs.
Brian Connelly
Owner/CEO • All Points Mobile Shredding and Medical Waste • United States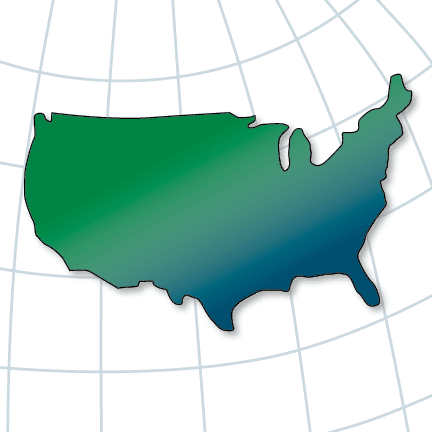 Bob Johnson truly is the original visionary of the secure information disposition industry.
Vlad Vasak
Partner • K-2 Partners • United States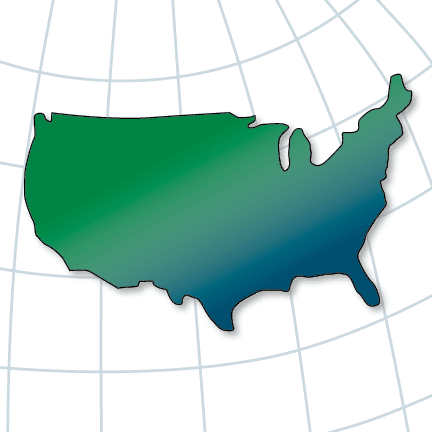 I have been working with Mr. Johnson for more than a decade. I can honestly say for help with problems or concerns about data protection regulations and/or policy development, there is no better choice.
Renee Pryor
National Sales and Marketing Manager • Shred-X • Australia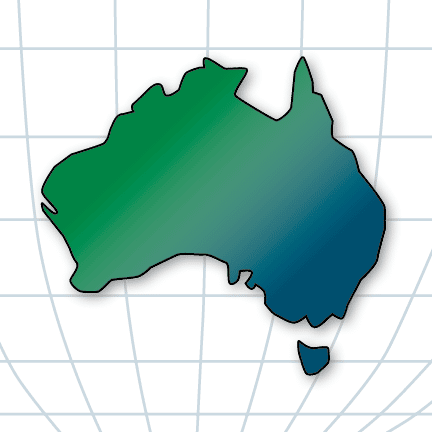 I have known Bob for several years and have valued his industry leadership and have definitely benefited from working directly with him. His understanding and knowledge with regards to the global data protection regulations is remarkable.
Rod Ivey
District Manager • RECORDXPRESS • Canada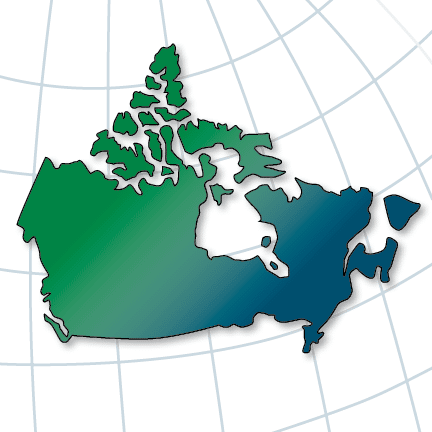 There is absolutely no one that knows more about information disposition and, more specifically, about regulatory compliance and how it is utilized in a sales situation! I am honored to call Bob a colleague and most of all a friend.
Ray "The DEAN" Barry
Co-Owner • Shred America • United States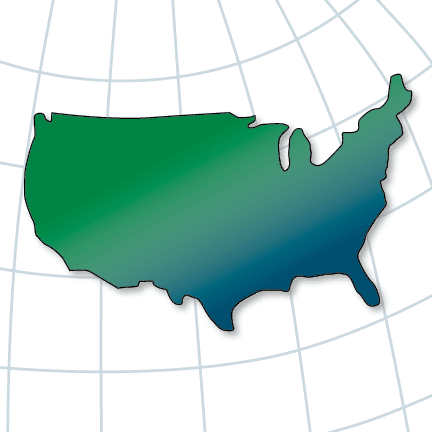 A Better Approach to Compliance Success
With data protection regulations now extending beyond jurisdictional borders, compliance strategies require an expanded approach. While Privata Vox emphasizes clients' specific local regulatory obligations, our familiarity with both regulators and regulations around the world assures harmony with regulatory expectations globally.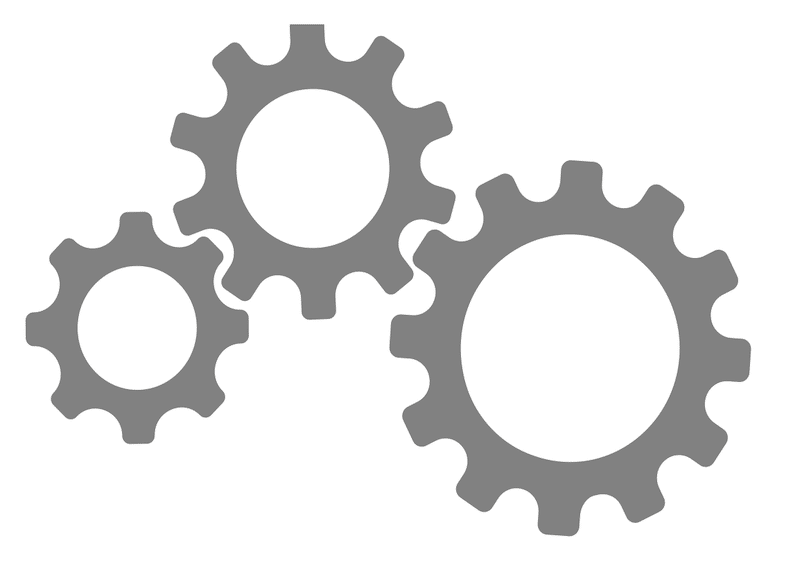 Service Providers/Data Processors
IT asset disposal (ITAD), data destruction, records storage, managed services, payroll, billing and accounts payable services around the world are subject to regulatory compliance requirements and increasing scrutiny.
Learn how Privata Vox can help, while at the same time also helping grow your business…

Organizations/Data Controllers
Organizations entrusted with personal information are subject to any number of privacy and data protection regulations.
Learn how Privata Vox can help prevent the embarrassing and expensive consequences of non-compliance…
KEY TAKEAWAYS: Information custody transfers are far more ubiquitous and riskier than most organizations appreciate. From a legal and regulatory perspective, "access to" equals "custody…
Read More
Subscribe to stay up to date with new blog posts, speaking appearances, and more.